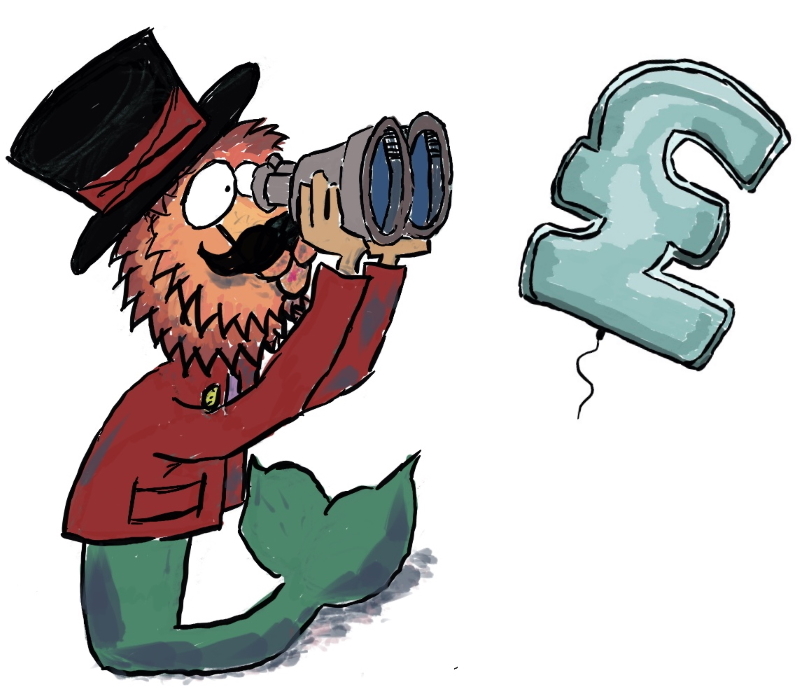 Click on the link below to download our free eBook
The eBook - 5 Ways to Avoid Losing Money on Your Personal Injury Claim in Moray - will give you some simple pointers to make sure you have these crucial matters in mind at the outset of a personal injury claim.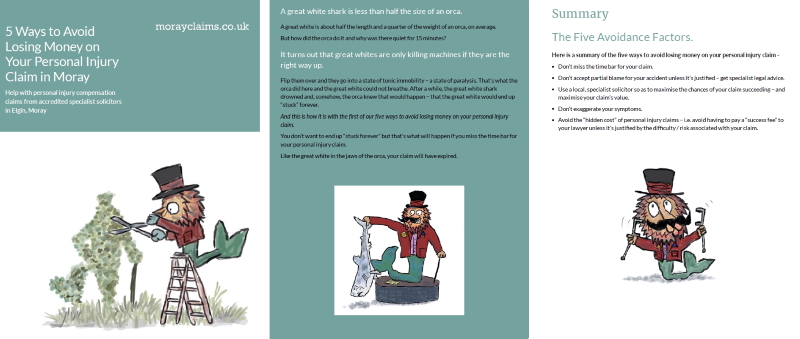 Why not download it and save it for possible future reference (PDF; 2.6MB)?
What are the 5 ways?
The eBook expands on all these "avoidance" tactics but, in summary, they are:
Make your claim in time.
Don't accept unjustified contributory negligence.
Get help from a specialist, local solicitor.
Don't exaggerate your symptoms.
Don't get caught out by the "hidden cost" of some personal injury claims.
Even implementing only one of the 5 ways could have a significant effect on the financial bottom line of your claim.
Personal injury compensation is not a windfall.
It's money you fairly and reasonably need to get your life back on track after an accident.
You owe it to yourself and your family to maximise the value of any claim you may have.
Click on the red button below to get immediate access to the PDF download.
Give me access to the eBook
Why listen to us?
We are accredited specialist solicitors, local to Moray (at Grigor & Young LLP, in North Street, Elgin, close to the Dandy Lion).
Given that we live in Moray and you know where to find us, it's in our interests to help people in Moray - whether you live here or suffered an accident here (or both).
This is our aim:
To help you, as an injured person in Moray, to claim fair and full compensation for that personal injury and your other losses in such a way that it costs you nothing, whether your claim succeeds or fails.
Here's a link to the download of the eBook again - CLICK HERE.