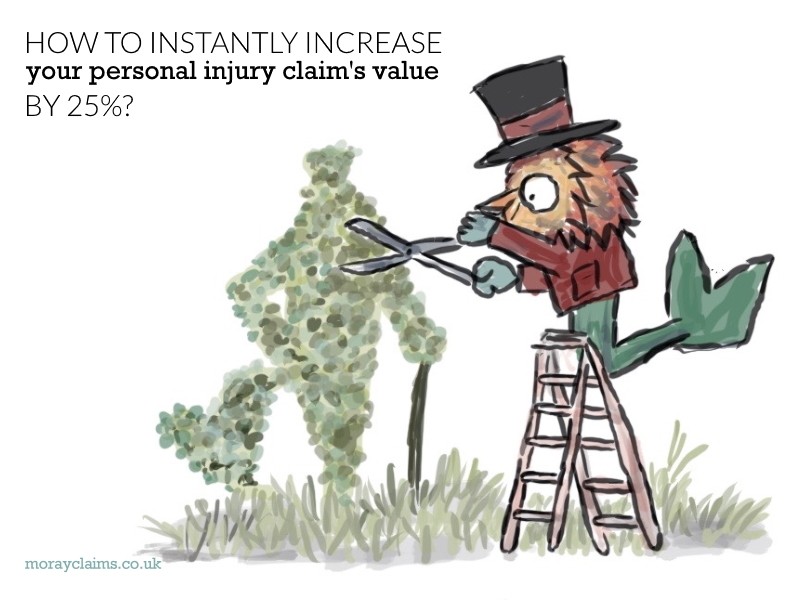 The comic strip featuring Calvin and Hobbes has many recurring themes.
For example, the opinion poll results showing that Calvin's Dad risks failing to be "re-elected" as Calvin's Dad in upcoming elections (elections which never seem to materialise).
Calvin: (e.g.) "You rate especially low among tigers and six-year-old white males."
Calvin's Dad: (e.g.) "I take comfort in the fact that not many people would want the job (i.e. the job of being "Calvin's Dad")."
Another recurring theme is Calvin's fear of maths problems. It does not help that Hobbes (his pet, stuffed tiger) helps him in class and with homework. For example, Calvin: "What's 7 + 3?" Hobbes: "73."
In one class quiz, Calvin considers the following problem:
"Jack and Joe leave their homes at the same time and drive toward each other. Jack drives at 60 mph, while Joe drives at 30 mph. They pass each other in 10 minutes. How far apart were Jack and Joe when they started?"
Calvin stares helplessly at the question and, by the fourth frame of four in the cartoon strip, his mind has wandered to the extent that he has imagined himself into the role of a private detective in a darkened room, leaning back in his chair, feet up on the desk, eyes hooded by his wide-brimmed hat and shrouded in cigarette smoke.
The narrator's voice explains the scene: "It was another baffling case. But then, you don't hire a private eye for the easy ones."
On social media, we've seen people complaining about fuel price increases.
As one person – retweeted multiple times – (mistakenly) put it:
"People complaining about these high fuel prices yet they fail to understand simple maths…"
"If you put a tenner's worth of fuel in the tank then it's the same, you aren't paying any extra. Same as if you put £20 worth then it still costs £20. So how are you paying more with the prices going up? You are not, it's all scam to make people worry into thinking they're paying more when in reality it's the same price."
On Twitter, especially, it's hard to know where innocent misunderstanding ends and deliberate "baiting" begins.
But let's assume this is a genuine misunderstanding about how £10-worth of unleaded at £1.54 a litre has "cost you more" than £10-worth at £1.45 a litre – because you've got less petrol for your £10 at £1.54 a litre than at £1.45 a litre.
Misunderstandings about the effect of prices, inter-relationships between prices and "what's the going rate" are common across all areas of life.
What's the misunderstanding that frustrates us most in day-to-day personal injury claims work?
It is the misunderstanding that you will inevitably lose up to 20% of your compensation to pay "legal costs" if your no win-no fee claim is successful.
It's the "hidden cost" of some personal injury claims and it does not need to be so.
Many specialist, accredited personal injury claims service providers will not expect to deduct anything from your compensation.
But, in our experience and expectation, following the introduction of the "Success Fee cap" in Scotland from 30 June 2021, 20% including VAT (i.e. 16.67 per cent plus VAT) is a common level of deduction, if there is a deduction.
It means someone whose claim settles for £10,000 will receive only £8,000 in their hands.
Looking at this another way, if £8,00 is 20% less than £10,000, how much more than £8,000 is £10,000?
If that sounds like asking the same question twice, look at this calculation
100 / 80 x 100 = 125
i.e. 10,000 is 125% of 8,000.
So avoiding a 20% success fee arguably increases the value of your claim by 25%.
But – in case you were wondering – how far apart were Jack and Joe?
You can find the answer HERE online (15 miles).
The workings:
Jack = v1 = 60 mph
Joe = v2 = 30 mph
t = 10 min = 1/6 hr
Jack Dist = (60 mph) * (1/6 hr) = 10 miles
Joe Dist = (30 mph) * (1/6 hr) = 5 miles
Total Distance between = 15 miles
If you have trouble imagining points starting from some unknown place (I do) and travelling to a mid point, just imagine it as if they started from the same point then travelled away from each other in the same manner. Then it's how far apart they would be…
How we can help
We hope this "maths lesson" has not put you off reading to the end and that you will at least consider the point about deductions from compensation in successful personal injury compensation claims – whether it's inevitable and how much you could lose.
That way, if you're ever unfortunate enough to get injured and need professional advice about making a compensation claim, you'll at least be forewarned and educated about the pitfalls of this hidden cost of some personal injury claims.
If you have any questions, you can call us on 01343 544077 or you can send us a Free Online Enquiry. All enquiries are free of charge and without obligation.