Locations in Moray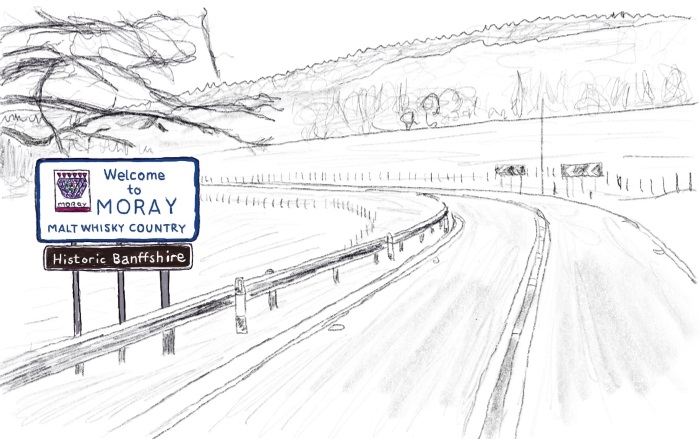 The trading name of Grigor & Young LLP, Solicitors (Elgin and Forres) is Moray Claims for personal injury compensation claims.
We expect you would like some proof that we have helped people across Moray and the links below should help you make up your mind.
The various pages below, named by various towns in Moray, have general details about our services and information about specific cases where we have either helped people who live in these places or who had their accidents in or near these places.
How we can help
You can contact either of our accredited specialist personal injury solicitors – Marie or Peter – by telephone on 01343 544077 or by sending as a Free Online Enquiry (which is basically an email via this website – you can provide details there or just ask us to call you back).
All initial enquiries are free of charge and without obligation. For most people, our personal injury claims services end up being completely free of charge in any event.