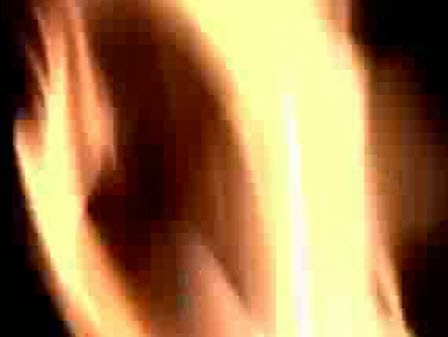 Businesses require to have Employers' Liability insurance by law. This is so if an employee gets injured at work due to the employer's breach of duty there is a guaranteed fund available to meet any claim.
Public liability insurance covers organisations and businesses against negligence and breaches of duty which cause injury and loss to people other than their employees. This type of insurance is not compulsory by law but it is crucial to have in practice because even a single claim can be enough to bankrupt a business.
Public liability claim against a small trade business
We have come across a recent example of a public liability insurer refusing to cover a business for a claim against the business for fire damage to a house in Moray caused by probable negligence on the part of one of the employees of the business. This scenario gives rise to a valid claim against the business on the basis of vicarious liability.
Alleged negligence leads to under-floor fire at domestic premises
The work by the firm of tradesmen at the house required the use of a blow torch under the floorboards. Material there caught fire and it spread quickly to areas under the floor which could not easily be accessed. The fire had to be extinguished by the fire brigade. The main consequence seems to have been smoke damage throughout the property.
Series of insurance claims leads back to the business
The householder subsequently made a claim on their own house insurance and that insurer has appointed solicitors to claim back their losses – which run to many thousands of pounds – from the firm of tradesmen.
Refusal of indemnity by public liability insurers
The firm, in turn, sought to make a claim on their public liability insurance but, after an investigation by those insurers, found their claim was rejected.
An endorsement to the policy related to "Use of Heat". Among other things, this required a fire-risk assessment to be carried out prior to any job involving use of equipment like blow torches. The endorsement also required a portable fire extinguisher to be on hand whenever work of this type was being done. In the circumstances, no risk assessment had been carried out and there was no fire extinguisher on site.
The policy endorsement clearly stated that the insurers could refuse to cover a claim on the insurance if either of these conditions was not met and this is what happened.
Preventing this happening to your business
It is a good idea to read your business insurance policies to check that they cover every type of work you carry out. If you are in a trade such as electrician, plumber or joiner, you may require to work with heat equipment from time to time. If so, check the sections of your insurance which relate to "dangerous" work. You have a general duty to carry out risk assessments in your business anyway but the terms of the insurance can provide you with a blueprint for the areas your risk assessments need to cover and the systems you will need to put in place to make sure all work you do is covered by your insurance in the event that anything goes wrong.
Otherwise, you will be wasting your money paying insurers who will not have to provide you with cover in the event of a claim.
Get in touch if you need further information
If you would like to discuss anything arising from this blog post, please contact Peter Brash via 01343 544077 or by completing and submitting an online enquiry form by clicking HERE. (Moray Claims is a trading name of Grigor & Young).  All initial enquiries are free of charge and without obligation.