The Elgin Gift Card, is the perfect gift or treat.
While a normal gift card can be used only at one business, the Elgin Gift Card can be used at any one of more than 80 participating city centre businesses.
Simply look on the Gift Card Map to see the businesses involved and decide what you want to do:
have your lunch or dinner,
put it towards a holiday,
indulge yourself in a bit of luxury,
get something for the house,
get your hair done, or
buy clothes
– it's that simple and the choice is yours.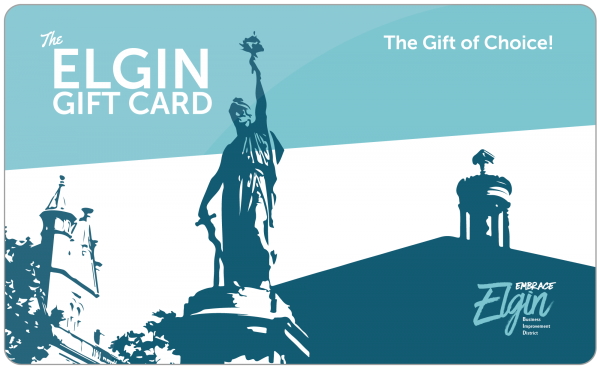 You can buy your gift cards at
iFix Phone Repairs- Batchen Street, Gordon & MacPhail – South Street or online.
Soon, you can also have the chance to win a £10 Elgin Gift Card every week through Moray Claims on Facebook.
This weekly competition will post a short excerpt of song lyrics which mention the word "lawyer" in them and all you have to do is be the first to correctly identify the name of the song in order to win.
The first person to post the correct answer in the comments of the weekly competition Facebook post will win the prize.
While you'll get extra kudos if you guess the song name without any help at all, you won't win any bigger or better. "Anything goes" in terms of the research methods you can use in identifying song titles.
Given that we are in Moray, we are bound to include at least one or two mondegreens in the series.
The competition is free to enter and you can enter as many times as you like.
The competition will run once a week but not necessarily on the same day or at the same time of day.
If you have won before, however, we'll ask you to nominate another person in Moray to receive the Elgin Gift Card on that occasion, as we want to spread the benefits of the Elgin Gift Card around as much as possible.
How will you spend yours?