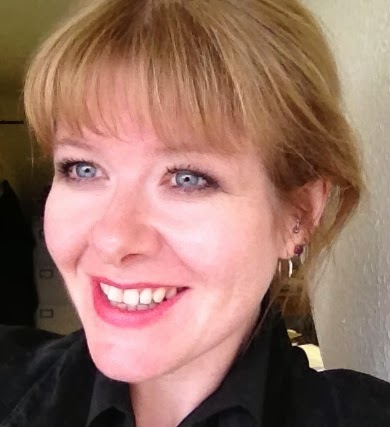 Well done, Marie!
Marie Morrison of Grigor & Young, Solicitors, Elgin and Forres, and of Moray Claims has been accredited by the Law Society of Scotland as a Specialist in Personal Injury for a period of 5 years to 18 February 2019.
The road to accreditation
Marie has been a solicitor since 1992.
She lives in Macduff, Banffshire, which is her home town.
She returned there around 10 years ago, having worked as a Personal Injury solicitor with a number of firms in the Glasgow area following her qualification.
Marie joined in Grigor & Young in 2006 and has dealt almost exclusively with personal injury claims throughout her time with the firm.
She is an Associate with Grigor & Young and is also a member of the Association of Personal Injury Lawyers (APIL).
Marie joins Peter Brash of Grigor & Young in having the same "PI" accreditation, which gives the firm – and Moray Claims – clear recognition of its expertise in relation to the law on accident and injury claims.
The importance of specialist accreditation as an indicator of excellence
We have posted previously about why "proven specialist knowledge" is an important factor for you, as a member of the public, in choosing a solicitor.
Apart from situations where you already have a trusted solicitor or can rely on a word of mouth recommendation from a relative or friend, specialist accreditation of a solicitor is probably the most reliable way to differentiate one firm of solicitors from another.
Referring to the system of accreditation, which it has operated since 1990, the Law Society explains on its website that: "The accreditation scheme offers recognition of solicitors who develop specialist knowledge during their careers, and also helps the public choose a solicitor with the necessary expertise, particularly in more complex cases."
We have discussed in detail – in a previous post – the power of the Law Society's Personal Injury Accreditation as a means to reassure you, as an injured person, that the solicitor you are consulting really does know their stuff and will be able to cope with all the demands of your particular claim.
In reacting to her accreditation, Marie said: "I usually let the results of my work speak for themselves, but it is nice to get some recognition by my professional colleagues."
"For me, I enjoy my work in personal injury and helping people – that's the main thing!"
You only need to read the testimonials on the Moray Claims website for evidence of the appreciation shown by various injured clients Marie's expertise and caring attitude has helped.
Contact us for help
If you have any questions regarding this post or about our personal injury claims services in general, feel free to get in touch with us.  Any initial chat is free of charge and without obligation.