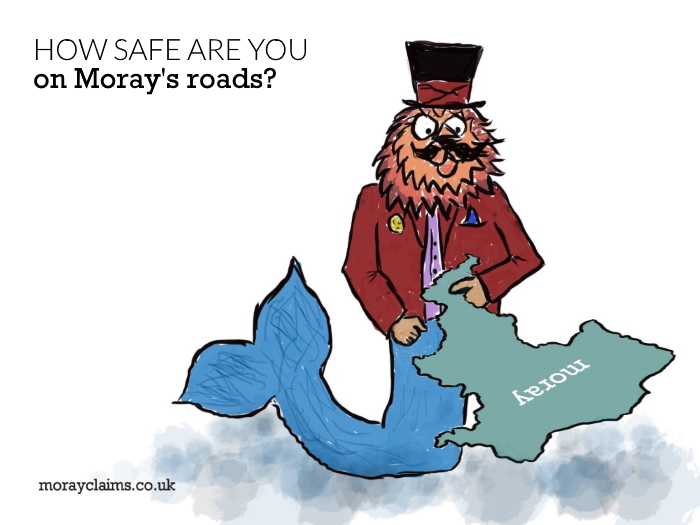 1,793 people were killed on Britain's roads in 2017.
That figure comes from statistics published by the Road Safety Foundation ('RSF') in July 2019. It means that average of 73 people were killed or seriously injured on Britain's roads every day.
In spite of ongoing improvements in vehicle safety, the annual number of fatalities has changed little since 2011.
Across Europe as a whole, the ambitious long-term goal is that, by 2050, we should be getting close to zero road deaths – which would mean road travel achieving similar safety levels to rail and air travel.
The good news in Scotland is that we have made measurable progress in improving road safety over the last 3 years.
During that time, the risk of death and serious injury has fallen by about 7% across motorways and 'A' roads in Scotland.
Scotland now has the lowest rate for deaths/serious injury per head of population for travel on major routes – at 13 per billion vehicle kilometres. (In England, it's 15 and, in Wales, 18).
The risk of travelling on a particular road is calculated by comparing the frequency of road accidents resulting in death and serious injury on every stretch of road with how much traffic each road carries.
To give an example, the risk level of a road carrying 10,000 vehicles a day with 20 crashes works out at ten times the risk of a road that has the same number of crashes but which carries 100,000 vehicles.
If you put the different types of roads in decreasing order of risk to road users, the pattern is not surprising:
Single carriageway (A Road) (most dangerous)
Mixed dual / single carriageway (A Road)
Dual carriageway (A Road)
Motorway (least dangerous)
On average, 'A' roads are more than seven times riskier to travel on than motorways. But single carriageway 'A' roads carry ten times the risk of motorways (and three and a half times the risk of dual carriageway 'A' roads).
99% of motorway travel is classed as "low risk" but only 4% of travel on single carriageway 'A' roads is classed as low risk.
Moray has no motorways and no dual carriageway.
With that in mind, it's not surprising that the area's roads are generally in the "risky" category.
The report has a map showing the risk rating of Britain's 'A' roads and motorways. This map shows the statistical risk of a fatal or serious injury crash occurring on Britain's motorway and 'A' road network over the period 2015 to 2017.
The classification system goes from low risk (safest) roads to high risk roads. There are 5 groupings. The other 3 (in the middle, between the 2 extremes) are low-medium risk, medium risk, and medium-high risk.
Risk rating of roads in Moray.
How safe are you on Moray's roads? For a visual summary, see the sketch map, below.
These seem to be the results for Moray:
There is one 'high' risk road: A939 Cockbridge – Tomintoul – Grantown-on-Spey.
There is one 'medium-high' risk road (A990 Enzie – Portgordon – Buckie).
There are several 'medium' risk roads:
A95 (Craigellachie to Keith section)
A941 (Craigellachie – Dufftown – Glenlivet – Cabrach section)
A942 (Buckie – Portessie – Findochty – Portknockie)
All other 'A' roads are 'low-medium risk' with the exception of the A940 (Dava – Dunphail – Forres) which is the only 'low' risk section of 'A' road in Moray.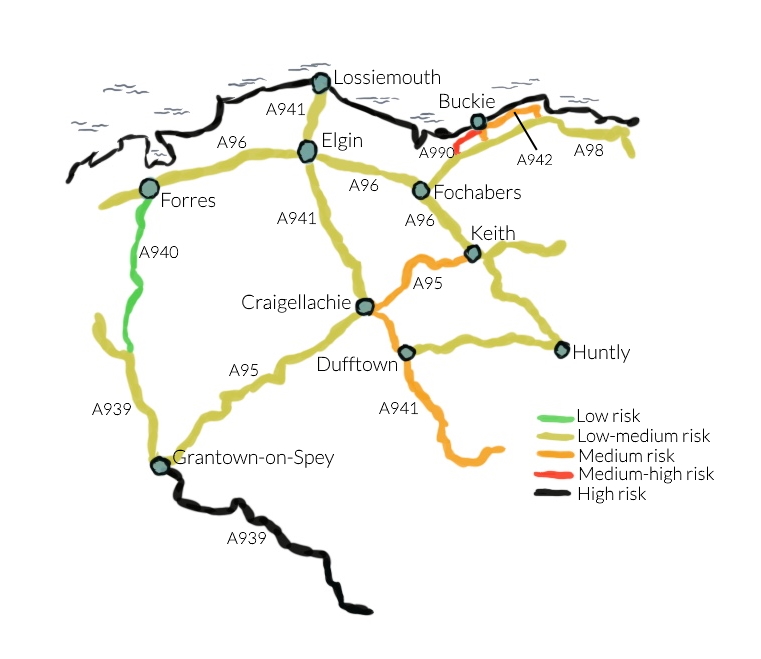 When you consider that, across the whole of Britain, 60% of fatalities occurred on rural roads whereas less than 6% of deaths occurred on motorways, you can see how the dangers on Moray's roads are proportionately greater than they are in many other parts of Britain.
The risk is always going to be greater for predominantly rural communities such as in Moray.
In the coming years, we expect to see improvements in Moray's roads infrastructure, most notably dualling of large parts of the A96 road which connects Aberdeen and Inverness. At the moment, the A96 passes through several centres of population in Moray, including Keith and Elgin (where it passes the gable end of Grigor & Young's building at North Street).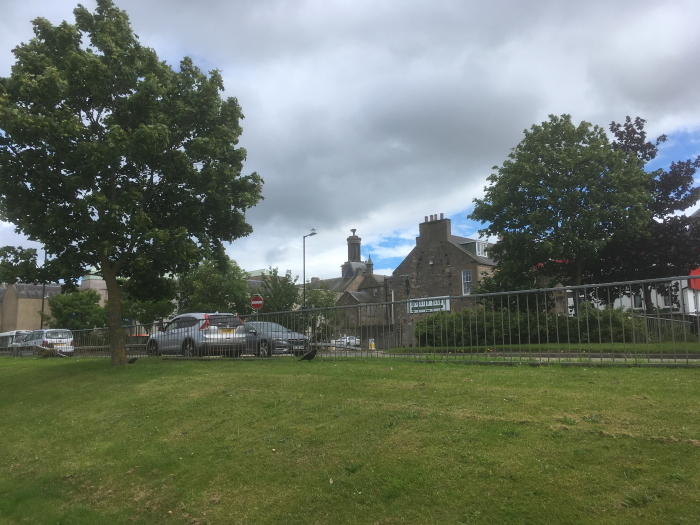 This should result in some improvement in the safety of travel by road in Moray but the A96 is already one of the safer roads in Moray at low-medium risk on the RSF figures.
How we can help
If you have any questions about this article or any aspect of our wider personal injury claims services, generally, please get in touch.
You can contact us by calling 01343 544077 or you can send us a Free Online Enquiry.
If you want to enquire about our personal injury claim services, don't forget that you can get a free case assessment from us by getting in touch with us in the ways described above. If a Free Case Assessment is something which would be helpful to you – and we would be local, specialist solicitors from your point of view – please make a Free Online Enquiry via this website.
Make A Free Online Enquiry Now
Links you might like
These are articles on this website are road traffic accident-related and may be useful to you.