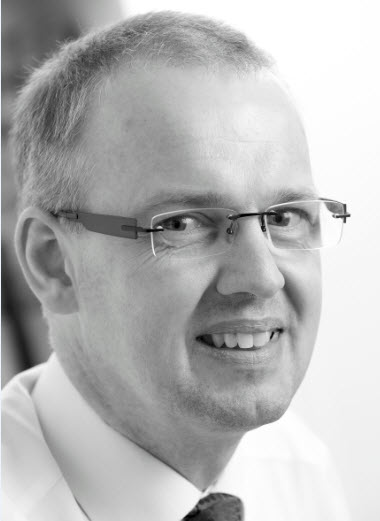 Hello. My name is Peter Brash.
What's my line?
I work in Elgin, Moray.
That's approximately half way between Aberdeen and Inverness in the beautiful North East of Scotland beside the shimmering Moray Firth.
I'm head of the Personal Injury Department at Grigor & Young, Solicitors.
Moray Claims is a trading name of Grigor & Young.
We also have an office in Forres.
Together with my solicitor colleague, Marie Morrison, we have over 40 years' experience in dealing with personal injury claims for injured people in a wide range of circumstances.
I am accredited by the Law Society of Scotland as a Specialist in Personal Injury Law. My colleague, Marie Morrison, and I are both members of the Association of Personal Injury Lawyers (APIL) and Accredited by APIL as Senior Litigators.
The Elgin branch of Grigor & Young has corporate accreditation from APIL.
So what is Moray Claims blog about?
In posting to this blog, I'm airing informal opinions about legal matters – generally personal-injury-related.
The views expressed are – in general – personal views. This means that, whilst they should usually coincide with those of Grigor & Young / Moray Claims, this might not always be the case. You should feel free to ask questions about anything you see here. My hope is that you will find the topics covered to be interesting, informative and useful to you in some way.
Comments from you – whether positive or negative – are welcomed. Blatant self-advertisement of competing services is less welcome but probably tolerated 🙂
Remember that our services are aimed at people making accident claims in Scotland – because we are lawyers qualified in Scots law – and the law is often different as between Scotland and other parts of the UK (and the rest of the world).
I'll do my best to respond where appropriate.
Thanks for reading!
Peter